Six reasons for choosing New MASTER Z.E.
The 100% electric van! 75 mile driving range in real conditions*
MASTER Z.E. electrifies your journeys. Particularly suited to deliveries in town and the suburbs, the expressive design serves to help your efficiency.
Drive electric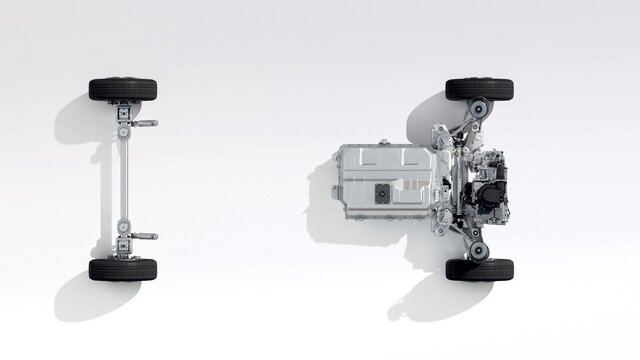 Driving range
We use our expertise and experience to produce innovations every day, offering you greater driving range.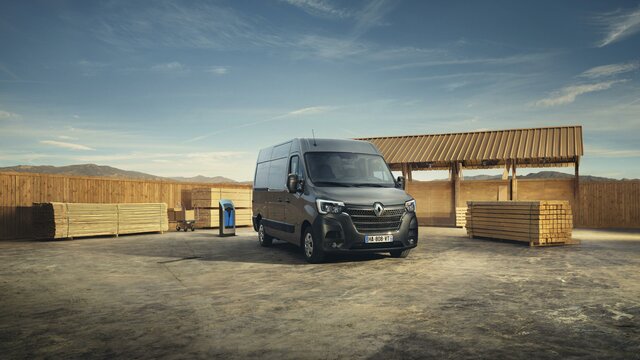 Battery & charging
Charging your New MASTER Z.E.? It's like filling up... but without having to go to the pump!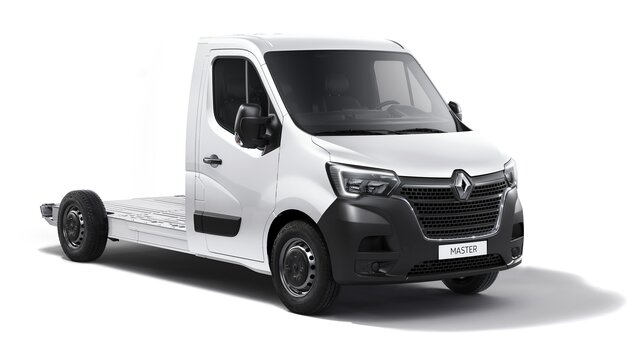 Made-to-measure range
Three lengths, two heights, two body types, a large number of options... Discover the full New MASTER Z.E. range
VERSIONS
Business
Starting from £57,040 *
MASTER Z.E.